Derby County turns to insurance for liquidation lifeline | Insurance Business UK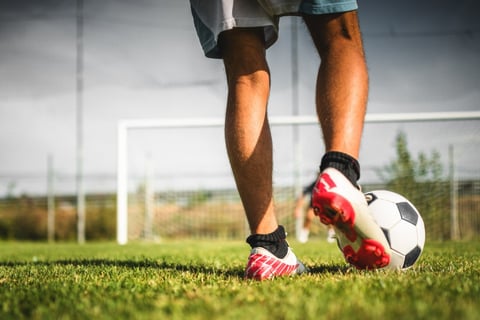 Derby County Football Club is looking into an insurance policy to avoid potential liquidation.
This comes as Middlesbrough and Wycombe demand compensation for Derby's alleged financial breaches in the 2018-19 and 2020-21 seasons. Middlesbrough owner Steve Gibson has been looking for £45million over the loss of a play-off spot and the chance of promotion, while Wycombe Wanderers joined in with a claim for £6 million in lost revenue – they were relegated last season as Derby avoided a points penalty.
The EFL have given administrators Quantuma until the end of February to prove to the EFL that they have the funds to complete the rest of the season.
Now, according to a Daily Mail report, Derby and its administrators have been made aware of an insurance policy which could boost a possible takeover. It is suggested that potential buyers are "examining whether, for the £2.5 million cost of a policy, they would be protected". This protection would apply even if the claims by Middlesbrough and Wycombe are successful.
The Rams continue to search for new owners after entering administration last September. However, these issues have prospective buyers hesitant to take on existing debts of £60 million, with Mike Ashley the latest to withdraw his bid. Derby has since sold players Luke Plange and Omari Kellyman in an attempt to lessen financial risk.
Meanwhile, former owner Mel Morris has insisted Middlesbrough and Wycombe divert their compensation claims against him instead of the Rams in a 2,100-word statement.
"I invite Boro, and in due course Wycombe if they so wish, to take their claims to the High Court against me personally," Morris said. "Let DCFC move on for the benefit of the fans, the city of Derby, the sport and the EFL."
There are more talks expected this week involving the EFL, Quantuma, Middlesbrough, Wycombe and Derbyshire MPs.