Digital innovation hub for insurance opens in London | Insurance Business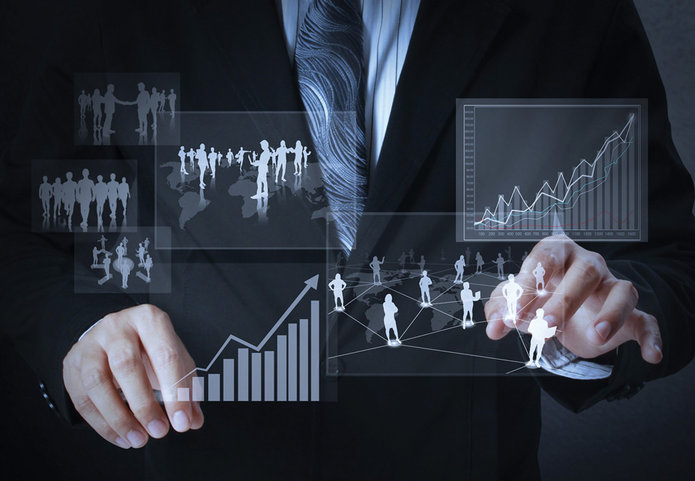 A New York-based information technology company has opened its state-of-the-art digital innovation hub in London that is dedicated to next generation banking and insurance.
Synechron's Digital Innovation Centre (SDIC), which became fully operational in May 25, will serve clients committed to investing in technology and digital transformation, solving critical business issues and scaling investments to achieve greater future success.
The SDIC enables businesses to become fully immersed in the wealth of new technology available, through the combined innovation of augmented reality, artificial intelligence, blockchain, natural language and biometrics, mobile, touch and smart technologies.
The new centre will offer several options, including brainstorming sessions for executive management, prototyping challenges and dedicated technology workshops.
"We welcome our banking and insurance clients to our new London facility and any organisation that recognises the impact of digital transformation," said David Horton, managing director for innovation at Synechron.
"With the launch of the London SDIC, our customers can step away from their normal office space and be fully immersed in a creative environment with digital technologies and experts at their disposal," Horton added.