Drawing the line between fraud and policy misinterpretation | Insurance Business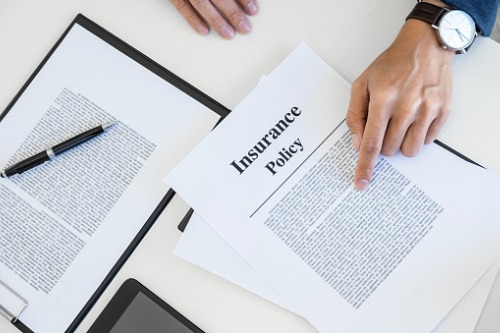 No-one wants to be conned, but at the same time it wouldn't be good practice to simply jump to the conclusion that a policyholder is trying to commit insurance fraud. For those responsible for making that crucial determination, a new resource has been made available to aid in the process.
The Society of Claims Professionals (SOCP), in its good practice guide to spotting fraud, recommends four things to claims handlers – one of which is about understanding fundamental dishonesty rules.