Drawing the line between fraud and policy misinterpretation | Insurance Business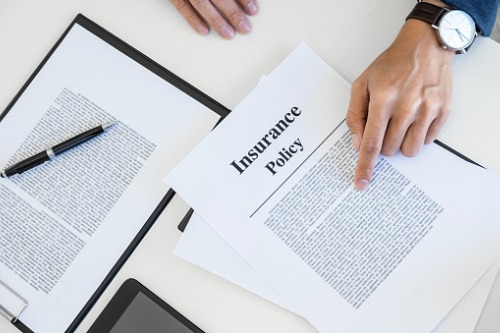 No-one wants to be conned, but at the same time it wouldn't be good practice to simply jump to the conclusion that a policyholder is trying to commit insurance fraud. For those responsible for making that crucial determination, a new resource has been made available to aid in the process.
The Society of Claims Professionals (SOCP), in its good practice guide to spotting fraud, recommends four things to claims handlers – one of which is about understanding fundamental dishonesty rules.
"Make sure you differentiate between an act of fundamental dishonesty and an error of judgment made by the claimant," reads the seven-page document seen by Insurance Business.
"If the claimant is intentionally seeking to deceive the insurer, then it can be considered an act of fraud. Whereas if someone has incorrectly recalled a detail, use your best judgement."
The other key recommendations are treating the customer fairly; maintaining high-quality data; and keeping up to date with new types of fraud.
"There will be common red flags for certain types of fraudulent claim, such as those who increase their cover shortly before a claim, suspicious billing, or if details of damage or injury match the event," noted the professional body, which also cited the importance of databases as well as the difference between opportunistic and premeditated fraud.
Meanwhile SOCP non-executive director Jeremy Trott pointed out: "While fraud is still a timely and costly drain on the insurance sector, claims should still be considered carefully so that not only fraud is recognised where it genuinely occurs but also that clients have access to protection when it is warranted."
According to Association of British Insurers data, more than 112,000 cases of attempted claims fraud were detected in 2017.