Driverless cars to cut auto insurance premiums by 63% | Insurance Business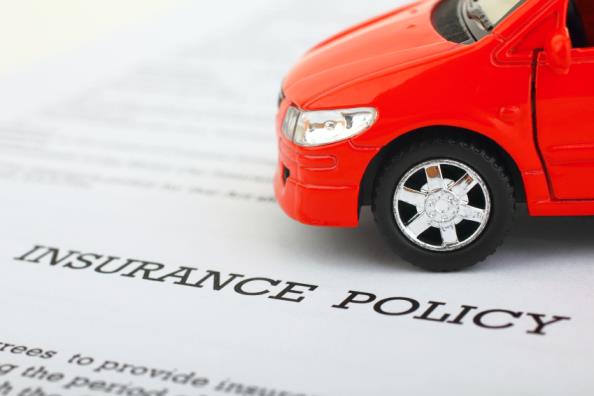 The price of car insurance will plummet by two thirds when the age of driverless vehicles shifts into full gear, according to a new report by Autonomous Research.
The firm's latest study found that autonomous cars will lead to a 63% cut in insurance premiums by 2060, diminishing the motor insurance industry by over 80%, the
Auto Express
reported.
When fully autonomous cars become ubiquitous on the road, the number of motorists making a claim will drop from 9% to 2.4% by 2060.
The report said accident rates will go down by 14% due to basic advanced driver assist functions like autonomous emergency braking and with more advanced systems in the future, the potential for accidents will be reduced by 36%.
"Research suggests that these technologies prevent crashes. Depending on price, there is public appetite for them," the new report said, as quoted by the
Auto Express.
"Historically it takes 15 years for new technology to penetrate 95% of new car sales, a further 15 years to fully penetrate the fleet. However it could be quicker this time around given the sea change in customer experience."
According to the report, driverless cars will really start to have an impact on premium prices after 2025, which is considered as a "pivotal point."
Autonomous Research said fully driverless cars will be available by 2064.
Related stories:
Are driverless cars really close to being a reality?
Uber launches self-driving car test
Driverless cars are coming – and UK drivers are worried about the effect on their premiums
Concern self-driving cars could mean more sex in the driver's seat
Volvo to trial self-driving cars on UK roads in 2017