Dual Group CEO to step down | Insurance Business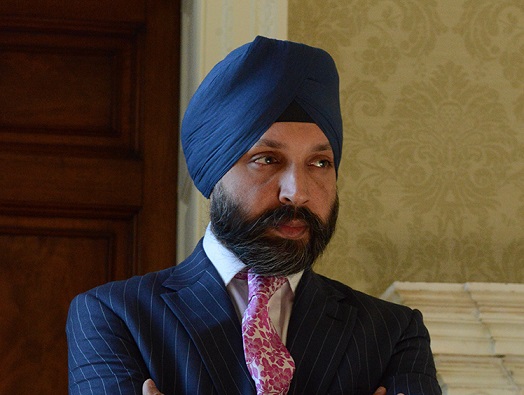 Hyperion Insurance has announced the planned resignation of the CEO and chief underwriting officer of its underwriting arm Dual Group.
Talbir Bains will leave his post at Dual Group at the end of January 2017. Following his departure, the company will be led by its regional management board, which comprises the heads of its operations in Europe, US and Asia Pacific.
The leading managing general agent will also be led by CFO Mark Hudson, COO Stephen Manning and head of capacity management Paul Ferris.
Europe and UK operations head Richard Clapham will also succeed Bains as group chief underwriting officer.
Hyperion CEO David
Howden
thanked Bains for his "outstanding" efforts and contribution in delivering "important changes" in the company.
"Talbir has led and succeeded in implementing and embedding a transformative programme of strong portfolio management and operating platform development whilst finalising our regional structure and adding significant underwriting and operational bench strength," Howden said.
"As we approach $1 billion in premiums, this regional structure is more relevant to our carriers, brokers and clients, and therefore to the next stage of the journey," he added.
Bains joined Dual in March 2015 and embarked on a series of focused enhancements across central underwriting and operations. He also formed a new executive team in London and refocused the firm's strategy and market position.
Related stories:
DUAL names new COO, board directors
Richard Clapham appointed regional CEO at DUAL Group