EC3 Brokers names first broking head | Insurance Business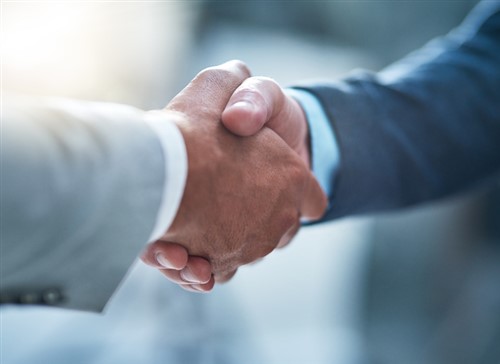 EC3 Brokers has snapped up James Murphy from Integro to serve in a newly created role.
Appointed as the first-ever head of broking at the commercial lines Lloyd's broker, Murphy will be in charge of expanding marketing activities and developing new partnerships. He came onboard on May 01.
The new broking head brings nearly three decades of London market experience, which began at Nelson Hurst & Marsh in 1990. His expertise includes servicing wholesale broker portfolios and placing business for UK and international clients.
Commenting on the key arrival, EC3 Brokers chief executive Danny Driscoll noted: "In building successful international professional indemnity (PI) divisions for Howden Insurance Brokers and Prime Professions, James has extensive knowledge of growing a profitable business in this market and he will also bring his expertise in managing and developing global MGAs (managing general agents) as part of a diverse portfolio of business."