Ecclesiastical announces John Blundell's successor | Insurance Business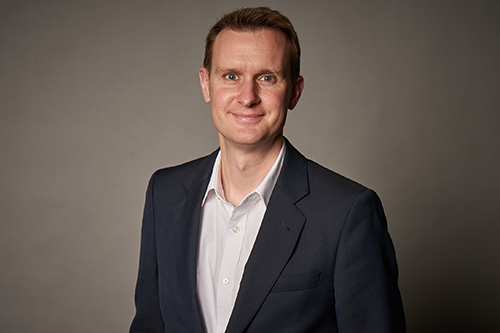 It was in September when specialist insurer Ecclesiastical announced the 2020 retirement of UK general insurance (UKGI) managing director John Blundell; now it's been revealed who is succeeding him come February.
Richard Coleman (pictured), whose career began at Eagle Star before he spent 18 years at Zurich, is currently European director and global head of insurance & assistance at Collinson. He is also an advisory board member at artificial intelligence insurtech Cytora.
"I'm excited to be joining Ecclesiastical," said Coleman, whose appointment is subject to regulatory approval. "It's a strong and successful business with a great track record, and the potential and ambition to do more in a fast-changing market.
"It also has a unique purpose in the financial services sector to contribute to the greater good of society – something that speaks to me on a very personal level. I am really looking forward to working with my new colleagues and our broker partners."
Read more: Ecclesiastical's MD of UK general insurance leaving in 2020
Meanwhile there will be a handover period with ex-MD Blundell to ensure a smooth transition.
Commenting on the development, Ecclesiastical deputy group chief executive Jacinta Whyte had this to say: "I'm delighted to welcome Richard to the business. He has significant insurance industry experience and is ideally placed to take this key role as we look to take our UKGI business forward.
"Richard has an impressive record of leading transformational change and delivering business growth, and we are very much looking forward to him joining the team."