Ecclesiastical enhances real estate product | Insurance Business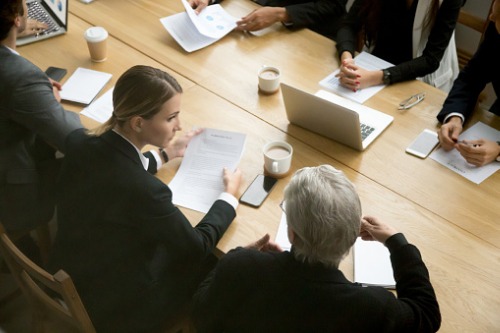 In a bid to support its growth in the real estate sector, specialist insurer Ecclesiastical Insurance has introduced several enhancements to its property investor product.
Ecclesiastical Insurance has extensive expertise in the faith, heritage, education, and charity sectors. With its refreshed property investor product, the insurer is looking to expand its already substantial real estate portfolio in London and across the UK through its regional offices in Birmingham and Manchester.
The insurer's real estate portfolio includes a wide range of risks from modern buildings to historic properties, and includes business parks, shopping centres, offices, and residential properties.
The newly-refreshed property investment product includes a series of features and enhancements to existing covers, including a green clause that covers the cost of improved environmental performance as part of the reinstatement of buildings; temporary accommodation or loss of rent for private residences; a £2 million increase to cover damage to the property owner's own surrounding property from any one accident caused by explosion or collapse; and improved optional legal expenses coverage.
The refreshed product will apply to all new business and renewals starting next year.
"We have the expertise, capacity and appetite to write significant property investor risks," said Adrian Saunders, commercial director at Ecclesiastical Insurance.
"The refreshed property investors product will build on our already successful real estate proposition and help support our continued ambitions in 2019 and beyond.
"Our property investors product also comes with access to our specialist in-house building valuation and risk management service. This can greatly reduce the risk of underinsurance, providing peace of mind for brokers and their clients."