Endsleigh names executive director of education division | Insurance Business UK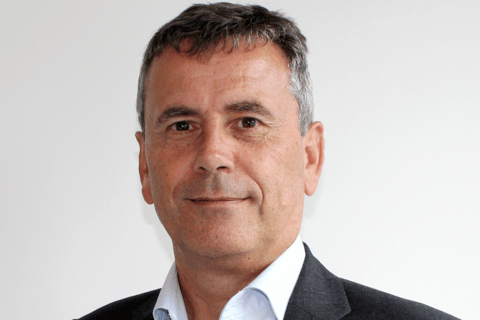 Cheltenham-based Endsleigh Insurance has appointed Jon Taylor (pictured above) as executive director of its education division.
Taylor, working closely with William Brunwin, will oversee the development of Endsleigh's education division, ensuring that its capabilities remain aligned with the company's overall strategic growth ambitions.
"We have served the education market for more than 50 years," said Alison Meckiffe, Endsleigh Insurance CEO. "Now, as a part of the Howden Group, our ambition is to provide enhanced solutions that are fit for the ever-evolving needs of our clients. Jon's background and expertise will help us to do just that. More than anything, the new education division joint leadership team of Jon and Will enables us to be more agile and proactive in how we deliver for our clients. I'm excited to see our education division breaking traditional barriers, widening our perspective, and extending our specialism in a way that will serve the current and future needs of pupils, parents, and education institutions."
Taylor has close to 30 years of experience in the education insurance industry, having led Marsh's education practice for more than two decades, focusing on the independent school sector. He later continued this specialisation when he joined JLT and Regis.
"I am delighted to be joining Endsleigh at this exciting point in the company's journey," Taylor said. "Our talented team has a very clear vision for the future of the business and a very distinct proposition to enable it to succeed. We want to deliver an efficient and straightforward customer experience, driven by innovation, continuous process improvement and internal talent development."
Earlier this year, Endsleigh introduced a full-service proposition for independent schools. It is built around three key pillars that cover pupils, schools and employees. These are pupil and fees insurances, commercial insurance and risk management, and employee benefits and wellbeing.
Endsleigh uses a digital portal that eliminates most paperwork, simplifying the process for schools and parents. The removal of paper-based requirements can also help schools meet their sustainability targets. According to Endsleigh, feedback from schools who have already adopted the portal has been mostly positive.
Endsleigh also provides commercial protection for education establishments, which includes both traditional risks on buildings and emerging risks like cyber.