Endsleigh confirms "regrettable decision" – staff to be redeployed | Insurance Business UK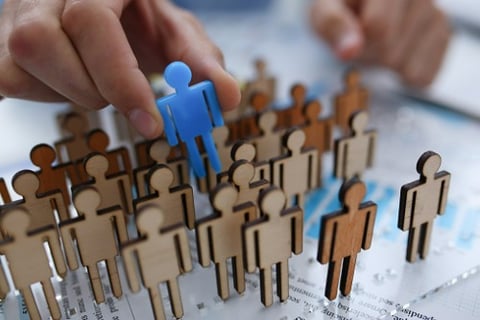 Endsleigh Insurance Services, which is part of A-Plan Group, is now actively looking across the Cheltenham business and the wider organisation for redeployment opportunities for staff impacted by its restructure.
"Endsleigh has set out an ambitious strategy to become the UK's number one insurance specialist for students, education, and charities through a change programme that delivers through to 2025," a Gloucestershire Live report quoted an Endsleigh spokesperson as saying.
"A number of factors, including increased competitiveness, regulation, and a disproportionate cost base, made it necessary to recently review all Endsleigh product lines to ensure the long-term stability and sustainability of the business for our customers, our people, and our partners," reads part of the full statement.
"The strategic review of all product lines has led us to the regrettable decision that it is no longer viable for us to continue to distribute specific personal lines products in the way we do today."
It was revealed that Endsleigh's new distribution and brand model will be known as MyEndsleigh and Endsleigh Compare, with a focus on the insurance provider's core markets.
The spokesperson noted: "As part of the A-Plan Group, we have a sister company A-Plan Holdings, offering distribution opportunities through their nationwide network of over 100 branches and who benefit from significant scale, from both a customer and insurer perspective. We have reached a decision to migrate specific personal lines books to A-Plan.
"These will be distributed through the A-Plan nationwide network to offer a personalised service and wider insurance choice to customers. We anticipate the transfer of these books will commence from October 04, 2021, and be completed no later than September 2022."
Endsleigh, which has entered into a consultation with the employees affected by the move, offered assurances that placement support will be provided to anyone who will be made redundant in the process.