Erksine Murray completes rebrand of Asciak Holdaway Merritt | Insurance Business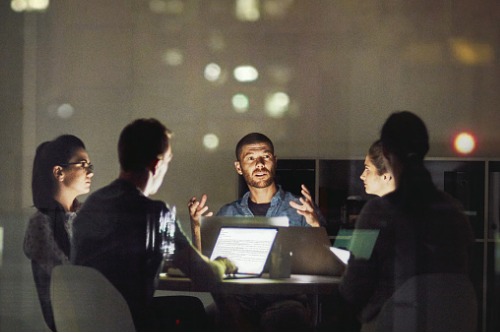 Essex-based brokerage Asciak Holdaway Merritt has a new name.
On the back of its acquisition in 2018, the firm has now been renamed under the Erskine Murray brand – it will start operating with the Erskine Murray name immediately.
Read more: Erskine Murray acquires Asciak Holdaway Merritt
"This rebrand will bring a meaningful impact to our clients as they will continue to enjoy localised and personable services, as well as the additional value associated with our increasing national reach and buying power," said managing director Alan Wheeler.
The move creates the second branded regional office for Leicester-based Erskine Murray after its rebrand of Cheshire-based Offley Insurance last year.
"We are delighted to now have regional offices established in the north-west and the south-east of England," Wheeler added. "This growth is encouraging evidence of our long-term goal to deliver our excellent proposition to an even larger client-base and our team and clients are benefitting from AHM's wealth of specialist knowledge."