Erskine Murray completes swoop for Houghton Insurance Bureau | Insurance Business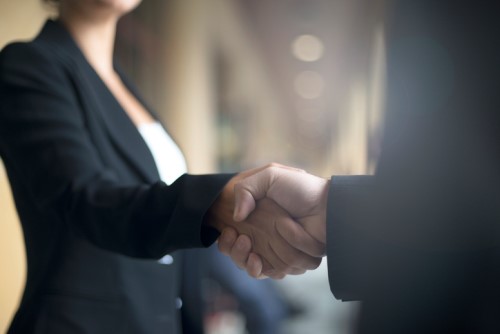 Erskine Murray – which earlier this year was awarded Chartered status by the Chartered Insurance Institute – has completed another purchase following its swoop for Offley Insurance and Asciak Holdaway Merritt.
Insurance Business reported on the previous deals in October 2017 and January 2018 – making the latest transaction, financial details of which were not disclosed, the third for the Leicester-based brokerage over about one and a half years. It features independent insurance broker Houghton Insurance Bureau, which is led by Chartered insurance practitioner Duncan Smith.
"After providing independent commercial and personal insurance broking services to our clients for over 50 years, we have been able to join another like-minded insurance business who share our aims and ethos, and in turn will enable us to continue to flourish, grow, and expand," commented Smith, who will remain at the acquired firm.
"In addition, we have the same common goal of offering our clients solid sound advice, help, and assistance in providing competitive risk management solutions."
Read more: Erskine Murray secures Chartered status
Erskine Murray chief executive Tom Bartleet cited the two companies' "so strongly aligned" values and ambitions. He sees the acquisition as "a positive move" aimed at further enhancing Erskine Murray's regional-based proposition.
Bartleet stated: "As a growing broker, both organically and via targeted acquisitions, we are continuing to develop our service offering to ensure we remain in the best position to serve our clients."
Meanwhile managing director Alan Wheeler called Smith and his team "a great fit" for Erskine Murray. "We will be focused on enhancing the range of products and services for Houghton Insurance's current loyal client base so that they will continue to benefit from progressions in the industry," added Wheeler.