Ernest R Shaw joins Cobra Network | Insurance Business UK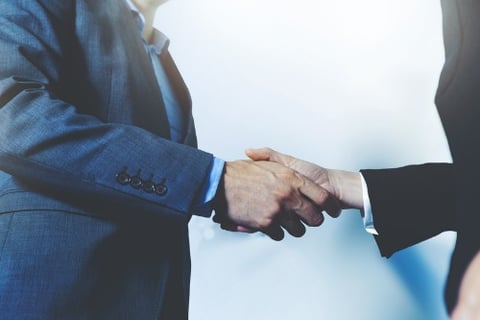 Birmingham-based independent insurance broker Ernest R Shaw is the latest to come onboard Cobra Network as a member.
The network, which is part of PIB Group, has been on a roll – recently announcing the arrival of new members such as Mid Cornwall Brokers and Kent brokerage Principals.
Read more: Cobra Network membership widens further
Led by managing director Peter Miller, Ernest R Shaw provides broking services to the commercial and private sector.
"We are pleased to extend a warm welcome to Ernest R Shaw," said the PIB unit in a LinkedIn post. "Welcome to the network!"