esure investors want to know who's in charge - report | Insurance Business UK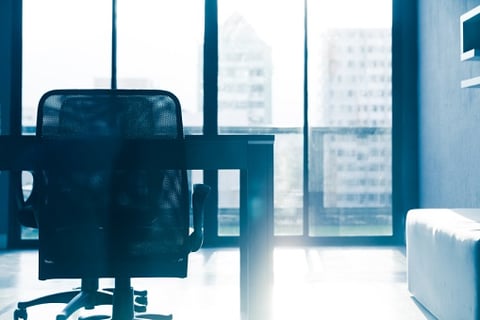 Personal lines insurer esure Group plc is holding its annual general meeting on Thursday, and a report suggests its biggest shareholder will have some explaining to do about the extent of his involvement when it comes to operations.
"There's certainly a feeling that Wood is the puppet master," The Times quoted an institutional investor as saying.
The firm, which was founded by chair Sir Peter Wood in 2000, is currently being run by interim chief executive Darren Ogden – esure's chief financial officer who took over in January when then CEO Stuart Vann stepped down immediately. It was reported at the time that Ogden would be supported by Wood, who was taking on a more active role at esure.
But, according to The Times, investors want to know who's really in charge and are set to raise the concern at the annual meeting.
"esure insists that Peter remains a non-executive chairman, but I suspect he's not that non-exec with his 30% holding," a top investor was quoted as saying in the report. "If you're that much of an owner, you'll be involved day to day."
The report added that Vann's successor is not likely to be announced before autumn.
"As esure continues to evolve its long-term strategy, the board and Stuart have agreed that this will be best achieved through new leadership with significant expertise and experience in a broad spectrum of customer-facing businesses, in an increasingly digital and data-driven world," esure stated in January when Vann's "mutual consent" exit was revealed.
In the first three months of 2018, the motor and home insurance provider reported gross written premiums of £221.2 million, an 18% increase from the first quarter of last year.
Related stories:
Esure boss steps down with immediate effect – reports
esure surges on back of increased demand