esure wins fraud case against kickboxer Dawid Masel | Insurance Business UK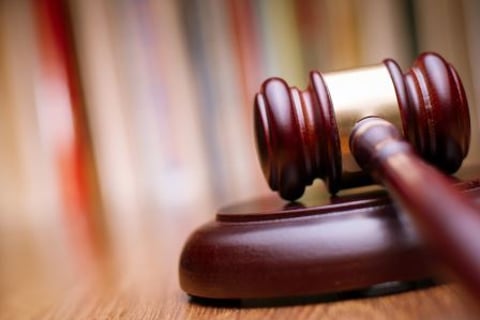 A kickboxer's attempt to make a fraudulent insurance claim has been uncovered after a video of him participating in a fight just days after he was supposedly injured in a car accident was presented as evidence during a fraud case.
Dawid Masel of Weston-Super-Mare attempted to make a claim from esure following a minor car accident on 12 September 2014. Masel claimed the low-speed accident caused injuries to his knee and head which prevented him from participating in a fight four months. He was medically examined three weeks after the accident took place.
However, investigations by esure and legal firm Horwich Farrelly showed otherwise. A video uploaded to YouTube showed Masel competing in a fight just five weeks after the crash and two weeks after his medical examination. In the video Masel receives numerous blows to his head and left knee, both of which he later claimed to have injured during the car accident when consulting a private doctor.
Upon of the presentation of the video, Masel's claim was dismissed in court, with the judge remarking Masel appeared to be "the picture of health" during the fight. Masel and his legal team failed to persuade the judge he had recovered from his injuries in time to compete.
Head of Technical Claims at esure Glen Eastwood said he was delighted with the result. "esure investigates all claims thoroughly and this is another example of someone trying to make a fast buck at the expense of law abiding motorists by claiming they are injured, whilst parading their sporting exploits across social media," he said. "This particular fraudster was lucky just to get away with a substantial financial penalty as he could have been looking at a police record which would seriously affect his future."
Masel was ordered to pay costs incurred of over £4,000.