Euler Hermes gets new UK and Ireland chief | Insurance Business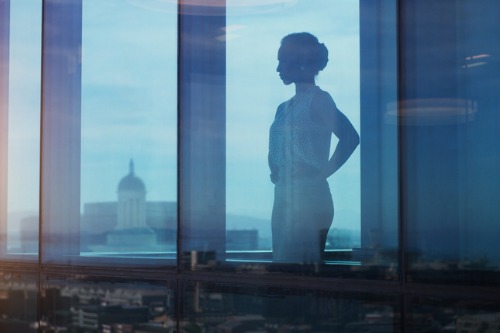 London-based Sarah Murrow, who has been with Euler Hermes since joining the Baltimore office in 2004, has become the first woman chief executive of the trade credit insurer's UK and Ireland business.
Murrow's promotion – from market management, commercial underwriting, and distribution director for Northern Europe – took effect at the start of this month. Her predecessor, Milo Bogaerts, has been tapped to assume the northern Europe region CEO post.
"At Euler Hermes," said Murrow, "our purpose is to facilitate safe trade. As CEO for UK and Ireland my objective is to work with clients and partners to expand our products and services, providing more businesses the confidence to realise their ambitions.
"It is also paramount that I ensure our staff continue to receive a great employee experience."
A full member of the Allianz Group, Paris-headquartered Euler Hermes employs 5,800 people in over 50 countries.
Bogaerts, who was UK and Ireland chief from 2017, commented: "We create trust to trade and are helping our customers emerge from the pandemic.
"Sarah has a great track record of understanding the needs and ambitions of our clients and partners. Her commercial experience makes her the ideal person to help our clients grow through the recovery."