European insurer MAPFRE heads East | Insurance Business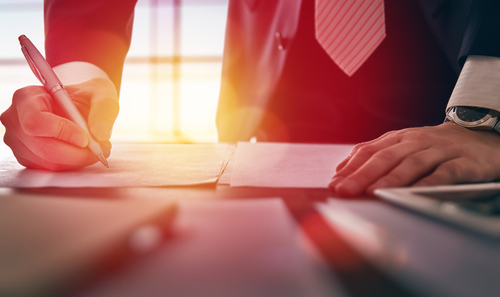 MAPFRE now has 51% control of Indonesian insurer PT Asuransi Bina Dana Arta Tbk (ABDA).
The European company has obtained the relevant authorisation from regulatory authorities for the purchase of an additional 31% stake in ABDA, on top of the 20% MAPFRE has controlled since 2013.
When it first bought shares in ABDA, an agreement was signed that saw MAPFRE progressively integrate itself in the Indonesian market via businesses such as MAPFRE ASISTENCIA.
"In accordance with Indonesian law, once the acquisition has been formalised, MAPFRE must make a public offer for the remaining shares it does not own in ABDA," said MAPFRE.
It added that ABDA was ranked fifth in automobile insurance in Indonesia in 2015, with a market share of 6.4%. The firm ended 2016 with premium volume of €80 million and net earnings of €12 million.
ABDA's financial accounts will be fully consolidated within the MAPFRE Group's accounts from June 2017. The transaction was closed at €90 million.
Related stories:
Brexit reversal? Insurer to increase business in London
Family hits out at insurer after nightmare trip