Everest Insurance announces three executive appointments for underwriting | Insurance Business UK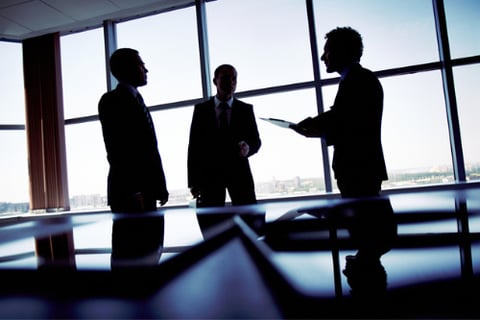 Everest Insurance has appointed three new executives in major underwriting leadership roles.
Mike Harnett has been appointed chief underwriting officer for Everest Insurance in North America. As chief underwriting officer, he will drive the company's underwriting across the North America region. He will report to Everest Insurance COO Mike Mulray, and will be based in the company's Philadelphia, PA office.
Harnett first joined Everest in 2017 as deputy chief underwriting officer; he joined after serving 13 years with ACE. He has been credited with helping build out the company's governance framework.
Erik Nikodem has been named global head of property; in this role, Nikodem will lead the company's global property operations by overseeing its growth. He will still report to Everest Insurance president and CEO Mike Karmilowicz in his new role, and will still be based the company's Boston office.
Nikodem joined Everest Insurance in 2016 to lead the then newly-formed US property division. Before joining Everest, he served as president and global property executive of the Americas region for AIG.
The company has also hired Neil Lightbown for the role of chief underwriting officer of Everest Global Markets. He will be based in London, and will report to both Everest Insurance COO Mike Mulray and Everest Global Markets CEO Vincent Vandendael.
Lightbown joins Everest after a five-year stint with Allied World Assurance, where he most recently served as global markets chief underwriting officer. He has a record of building and transforming portfolios throughout his career, with experience working on both the Lloyd's and company markets.
"Today's announcement further demonstrates the depth of talent within our organisation and the strength of the Everest culture which continues to attract industry-leading talent to our firm," said Everest Insurance president and CEO Mike Karmilowicz in a statement commenting on the appointments.
Karmilowicz added that Everest's Global Markets operation is a critical component of its diversified portfolio, and that he is glad that Nikodem and Lightbown are on board to "lead aspects of [the company's] evolving and expanding global strategy." The CEO also acknowledged Harnett's new leadership role in guiding the North America region, which complements Everest's continued global organisational build-out.