Father's flood claim washed away | Insurance Business UK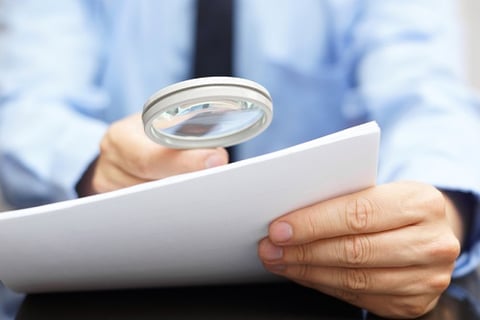 It seems that there are stories about insurance fraud on an almost daily basis – and some of the schemes concocted, while always underhand and frowned upon, are often deviously subtle.
However, that's certainly not the case this time.
Former chef and father Sandeep Patel, who lived with his young daughter, attempted to "pull a fast one" by signing up for insurance the day after his cellar had flooded with sewage.
According to a report in the
Leicester Mercury
, Patel came home to discover his cellar was flooded on July 28, 2013. He then reported the flood to Severn Trent Water who promised to come around the next day. Prior to their arrival he called Direct Line and took out an insurance policy insisting that his property was not flooded nor in any imminent danger.
Just one day later, he made another phone call to the company's claims number – and stated his cellar was full of water and sewage.
Amazingly, however, it was more than two years before the fraud was discovered.
In his defence, Paul Prior said his client previously had insurance but that he let it lapse while he was hospitalised with a brain issue.
Patel has finally been sentenced – appearing in Leicester Crown Court to plead guilty to defrauding Direct Line out of £56,456 including a payment of £23,336 for repairs and accommodation while the repairs took place.
The judge gave him an eight month sentence, suspended for two years with 80 unpaid hours of work – the judge spared Patel jail so he could look after his daughter. He was also ordered to repay the full amount within three months or serve six months in prison.
Related stories:
Insurance broker guilty of commission fraud
Is this the most amazing insurance refusal ever?