FBD Holdings Plc names interim boss | Insurance Business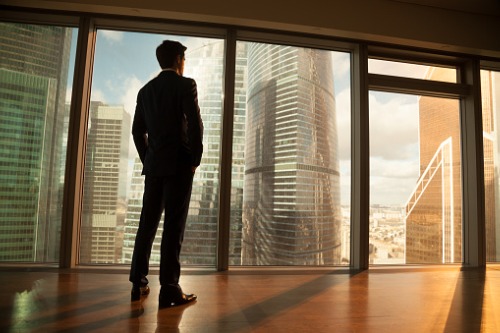 Irish property & casualty insurance giant FBD Holdings Plc has appointed an interim chief executive.
Effective April 03, Paul D'Alton is taking over from Fiona Muldoon, who is stepping down as group CEO and director. D'Alton's appointment marks his return to FBD where he served as interim chief financial officer until 2016.
Referring to the key hire, chairman Liam Herlihy noted: "He is highly regarded in the investment community and as a former FBD colleague, he knows our business well.
"I look forward to his contribution to FBD and am confident in his ability to deliver for all stakeholders, given his substantial experience in financial services in Ireland."
In addition to D'Alton's interim chief executive role, the former Bank of Ireland CFO will also sit as an executive director of the Dublin-headquartered group as well as of FBD Insurance Plc.
Meanwhile Herlihy had nothing but nice words for the outgoing CEO.
"I would like to extend the warmest gratitude to Fiona for her hard work and effective contribution to FBD over the last five years," stated the chair. "She has been instrumental in the transformation and development that has taken place in FBD.
"Her relentless focus on the business and its customers has been remarkable. Shareholders and the community alike have benefitted from her tireless efforts. We wish her the very best for the future."
Herlihy added that the FBD board continues to make progress towards the appointment of a permanent chief executive.