FCA announces new requirements – insurance industry reacts | Insurance Business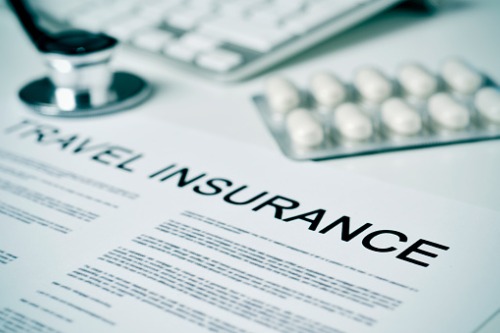 Starting November 05 this year, companies that offer retail travel insurance will have to signpost certain consumers with pre-existing medical conditions (PEMCs) to a directory of specialist providers. The new requirement is part of the changes, made by the Financial Conduct Authority (FCA), aimed at helping those with more serious PEMCs better navigate the travel insurance market.
The FCA said firms will also be required to include the details of the directory on their website within 30 days of becoming aware of the directory going live. The Money and Pensions Service (MaPS) directory, for instance, is slated to be completed by summer 2020.