FCA closes Police Mutual probe, other investigations continue | Insurance Business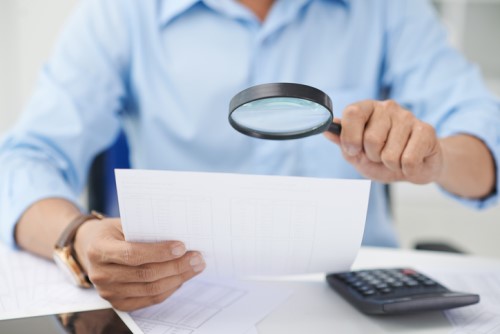 The Financial Conduct Authority is taking no further action as it brings to a close its probe into Police Mutual. Five others, however, remain under scrutiny.
"The investigations into Scottish Widows,
Prudential
, Countrywide Assured, Old Mutual, and Abbey Life are continuing and no decisions regarding these firms have been reached by the FCA at this stage," the regulator announced.
The FCA added that no inferences should be drawn from the closure of the Police Mutual case concerning the continuing investigations, which relate to fair treatment of longstanding customers.
Following a thematic review, the FCA commenced investigations last year. At the time, the regulator said further work was required to assess whether the firms had failed to meet standards and, if so, whether there is a need for remedial and/or disciplinary action.
The investigations are looking into the firms' behaviour in respect of the disclosure to customers of exit and paid-up charges after December 2008. The FCA is concerned that "some customers may potentially have been unaware that they would have to pay such a charge or that they have paid or are paying such a charge."
The aim is to enable the FCA to establish the reasons for the practices; whether customers have suffered detriment as a result; and how widespread any practices are within the firms.
With Abbey Life and Old Mutual, the regulator is also looking into whether they contravened regulatory requirements across a number of other areas assessed in the thematic review.
Related stories:
Insurer online platforms to face FCA scrutiny