FCA delivers update on general insurance pricing practices rules | Insurance Business UK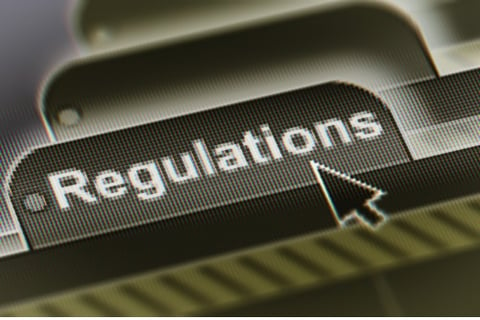 The Financial Conduct Authority (FCA), which is publishing its policy statement on general insurance pricing practices at the end of May, has set the corresponding implementation period.
Previously, it was announced that any new rule that might be introduced would come into effect four months after the release of the policy statement. Now, based on consultation responses, the regulator has adjusted the timetable.
"If any rules are made, we propose to give firms an implementation period of until the end of September 2021 for the systems and controls rules and product governance rules, and the end of 2021 for the pricing and auto-renewal remedies and the reporting requirements," announced the FCA.
According to the watchdog, nearly all companies that provided feedback said it would not be possible to meet the initially planned deadline.
The FCA noted: "Firms told us that the package of remedies on which we consulted would require significant operational and business-wide changes. These include developing and testing new pricing models and re-coding IT systems. These changes cannot be delivered in a short period, while firms are working under significant pressure dealing with the impacts of the coronavirus pandemic.
"We have not yet reached a final decision on the details of any rules we might introduce, but we are making this announcement now so firms can plan their change programmes effectively."
Meanwhile it was stressed that the regulator does not wish to see consumer harm continue into the next year. Citing the range of tools and powers available to it, the FCA said it will consider taking action against businesses where there is evidence that they have not taken sufficient steps to implement the rules by the implementation date.