FCA faces flack over £60,000 bill | Insurance Business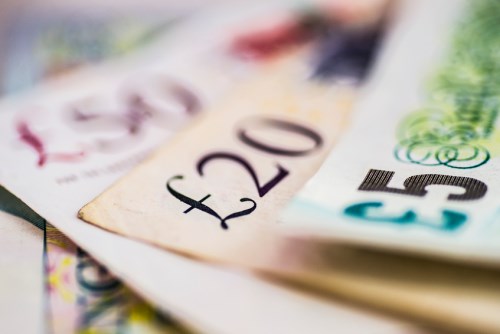 "A necessary move," was how the Financial Conduct Authority (FCA) described its decision to spend on its logo redesign.
A member of the audience during a recent Annual Public Meeting questioned the £60,000 expense on what seemed to be primarily a colour change in the logo, according to a report by
Citywire
.
"It was necessary to do this because it was difficult for visually impaired people to recognise the FCA logo as it was, and this was very important because we are preparing for a consumer communications campaign on PPI and debtline, and various other communications to consumers, and therefore we did very thorough testing to see what would be best recognised," said FCA acting chief operating officer Nausicaa Delfas, as quoted by the report.
City A.M.
previously reported that B2B marketing agency Saatchi & Saatchi Pro worked on FCA's 'brand refresh' for £57,600 – with a further £8,810 spent on design templates, fonts, and trademark registrations.
"Spend on the brand refresh has been met from the forecast FCA communications budget and takes into account our value for money objective," an FCA spokesperson was then quoted as saying.
Related stories:
Voyager Insurance Services announces rebranding
Knowles Loss Adjusters to rebrand after acquisition