FCA issues message to brokers over SSP outage | Insurance Business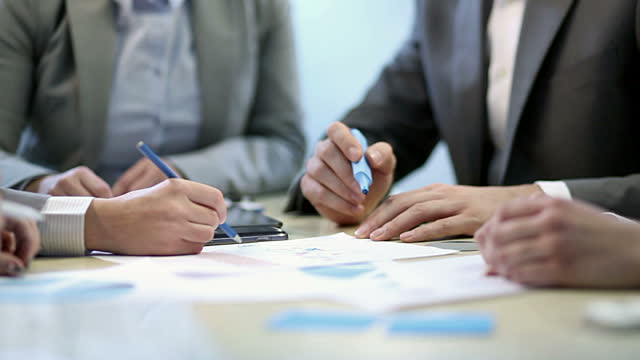 It was just yesterday that we featured an interview with Rachael Palmer of Eden Insurance Services outlining her experiences during the SSP outage (see
article
) and in which she expressed her concerns over potential Financial Conduct Authority (FCA) repercussions.
"They (SSP) have to be in with the FCA and taking absolute responsibility so there is no comeback on brokers," she said.
Just one day on and some light has been shed on the potential FCA fallout – with SSP sending its brokers a message to remind them of their compliance duties even in spite of the service outage. It emphasised that brokers are still expected to complete calculations in time.
"The FCA is aware of a systems outage at Software Solutions Partners (SSP) that may affect your ability to ensure ongoing CASS compliance," the statement reads.
"Firms are reminded of their duty to complete a client money calculation at least within 25 days of the previous calculation pursuant to CASS 5.5.63R, and of the need to segregate client money pursuant to the provisions in CASS 5.5 generally."
"
The FCA continues to expect firms to notify the FCA (a) if a firm is unable to perform the client money calculation pursuant to CASS 5.5.76R, and (b) if a firm cannot make good a shortfall by the close of business on the day on which the client money calculation is performed pursuant to CASS 5.5.77R," it continues.
Meanwhile, SSP reiterated its own apology for the "inconvenience" caused by the outage.
What do you make of the FCA statement? Leave a comment below with your thoughts.
Related Stories:
"If I treated my customers this way, I wouldn't have customers."
SSP outage update: rebates coming
The SSP outage: two weeks on