FCA to launch probe into alleged insurance discrimination | Insurance Business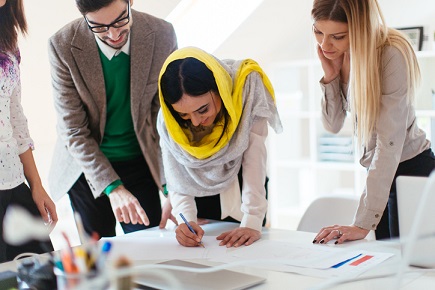 Unless you've been living under a rock for the last few days you can't have missed a series of stories surrounding investigations into the way insurers calculate premiums. Both The Sun newspaper and BBC's You and Yours radio show have conducted their own research, pointing fingers at insurers for charging more to those with names like Mohammad, rather than more traditional English names.
Now, the matter has caught the eye of the City watchdog.
According to a This Is Money report, the Financial Conduct Authority (FCA) is set to extend its consumer data research to examine whether names can impact the cost of car insurance cover.
Of course we all know that insurance firms use deeply complex algorithms when taking into account the huge amount of data they need to assess how much to charge their customers. However, concerns have been raised that the computer programmes employed are often singling out people with certain names as posing a higher risk – the investigations both suggested that ethnic minorities are discriminated against as simply changing the name on a quote search (and leaving all other details unchanged) can lead to a hike in the price offered.
Insurers, for their part, deny using race to set premiums.
What do you make of the investigation? Leave a comment below with your thoughts.

Related stories:
New probe suggests racism in motor insurance
Insurance industry slammed for discriminatory pricing