FCA widens window for temporary permission regime | Insurance Business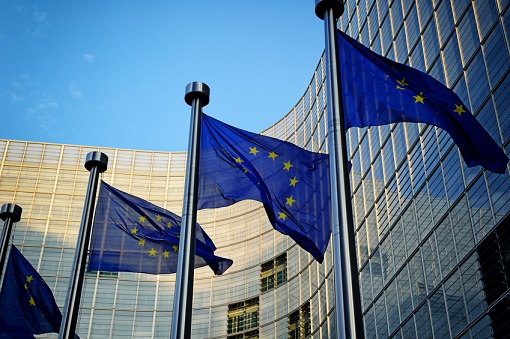 To say the UK has been making headlines of late, perhaps mostly for the wrong reasons, is probably an understatement – after a further delay to the country's departure from the European Union, last week ended with confirmation from Prime Minister Theresa May that she is leaving Number 10.
With Brexit still in limbo, the Financial Conduct Authority (FCA) wants organisations to keep planning for all possibilities.
"The FCA continues to plan for all Brexit scenarios, which includes a no-deal Brexit," said executive director of international Nausicaa Delfas when the regulator announced a widened window for the temporary permission regime (TPR).
TPR, the deadline for which has been extended to the end of October 30, will allow companies in the European Economic Area that are passporting into the country to continue new and existing regulated business within the scope of their current permissions in the UK for a limited period while they seek full authorisation.
"Extending the deadline for firms to notify the FCA they want to enter the TPR is part of this ongoing work," noted Delfas. "It is important that firms also continue to plan for all scenarios, including the possibility of a no-deal Brexit at the end of October 2019.
"As more information emerges about what Brexit will mean for financial services, firms need to make sure they understand the implications and plan accordingly. If firms are unsure of our expectations or what they need to do, they should visit our Brexit pages on the FCA website."
Meanwhile the regulatory body has also published information on areas in which it is not providing transitional relief.