First Central Group gets new CFO | Insurance Business UK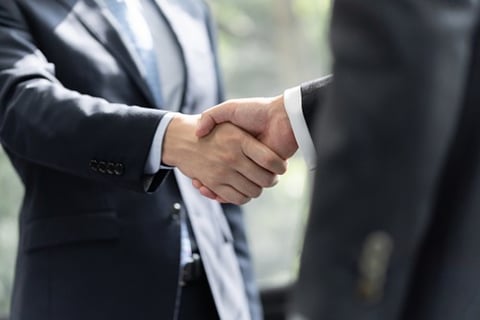 Craig Morton, who came onboard First Central Group (FCG) at the beginning of 2021 as deputy chief financial officer, will succeed John Kennedy as the latter steps back from the group CFO post.
In its announcement, the insurance group said the current chief financial officer will be working closely with his successor to ensure a smooth transition. Meanwhile, it was noted that Kennedy isn't leaving FCG entirely; he will remain the chief executive of the group's motor insurance broker, First Central Insurance Management.
"It's been a pleasure and a privilege to work alongside the shareholders, boards, and the executive as First Central has grown from strength to strength over the past three years," stated Kennedy, who is saying goodbye to the finance position to spend more time with his family.
"It's been an amazing and enjoyable journey helping the company achieve exceptional growth with sustainable profits, underpinned by an agile, ambitious culture. There's no doubt Michael and the team will continue to successfully deliver the company's ambitious five-year plan."
FCG boss Michael Lee, meanwhile, cited the important role played by Kennedy in the group's recent success, thanking and wishing him all the best on behalf of the executive team.
Lee noted: "He has been instrumental in setting exceedingly high standards and developing the key capabilities that will underpin our continued success. I am looking forward to working with Craig in his capacity as our group CFO as we move into the next phase of our plan."
Morton, whose arrival this year is part of FCG's transition plan, brings a wealth of experience from PwC, Santander, RBS Group, Direct Line Group, and Quilter.
"I'm delighted to be stepping into the role of chief financial officer at First Central and look forward to building on the fantastic work that John has contributed in recent years," he commented.
"I'm excited to work alongside the leadership team in helping to move the business forward, meeting the ambitious plans for growth and continuing to deliver the high standards set by the company's vision and values."