FIS product leader makes the switch to Willis Towers Watson | Insurance Business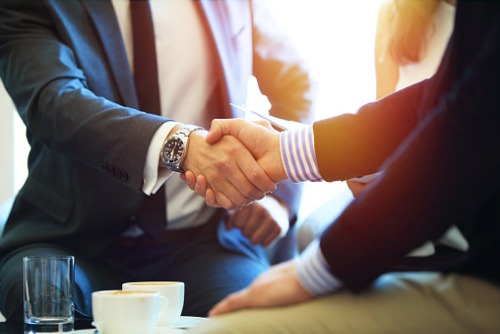 Mark Brown, who served as product leader for risk management platform Prophet, has made the switch from FIS to Willis Towers Watson.
The brokerage giant snapped up the London-based industry veteran to bolster its insurance consulting and technology business. Hot on the heels of further integrating its insurance and investment capabilities, Willis Towers Watson appointed Brown as global product leader for life financial modelling.
Bringing with him more than two decades of experience, the key hire will be in charge of global innovation in life financial modelling, including driving the roadmap for Willis Towers Watson's RiskAgility Financial Modeller product. He was described by insurance consulting and technology managing director Joel Fox as "an excellent addition" to the team.
Fox added: "Mark's exceptional skillset will be a real asset to our life business and we're confident he will help us deliver the innovative and cutting-edge solutions being sought by our clients, as the sector continues to face a volatile and challenging risk environment, exacerbated by regulatory change."
Brown, for his part, cited Willis Towers Watson's strong track record for solving business problems.
"This is a challenging period for the life insurance industry, which is in the middle of a fundamental transformation, and I look forward to working with our clients to help them identify opportunities to improve business performance," he said.
Meanwhile Juriaan Borst has been named as life capital modelling global product leader.
"Juriaan similarly brings with him significant experience in capital modelling and during the 15 years that he has worked within Willis Towers Watson he has proved to be a major asset to the insurance consulting and technology business and our clients," commented Fox, who said Borst will remain based in the Netherlands.
Related stories: