Fitch: Is this the end of the traditional reinsurance cycle? | Insurance Business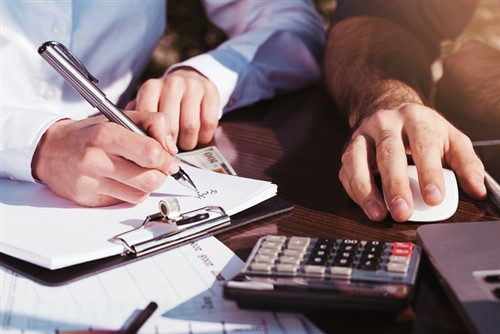 The past few years have seen natural catastrophe after natural catastrophe. There have been devastating hurricanes, record-breaking wildfires, typhoons, tsunamis, mudslides – you name it and the world has suffered through it. The global insurance and reinsurance markets have borne billions of dollars in catastrophe losses since 2017 – and the way things seem to be going with extreme weather, the catastrophe trend is showing no signs of slowing.
So, are the winds of change blowing the traditional reinsurance cycle off course? Traditionally, when the reinsurance sector took significant losses, it offset those losses with a big spike in pricing. In periods of more benign loss activity, the market responded with a corresponding reduction in rates. However, despite seeing significant catastrophe losses in 2017 and 2018, the global reinsurance market has not experienced a significant fluctuation in rates. This suggests a fundamental shift might have occurred within the market's dynamics.