Fitch: Wildfires won't downgrade reinsurers alone | Insurance Business UK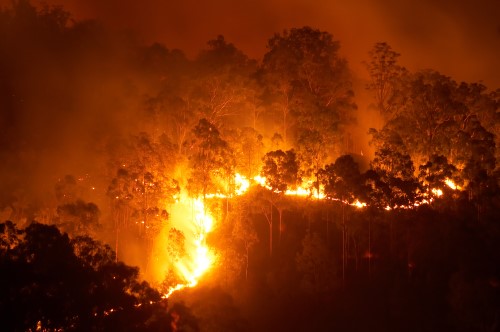 Fitch Ratings has announced that no US reinsurance companies it rates are expected to be downgraded solely as a result of losses from the California wildfires. However, a number of companies will see wildfire losses added to already substantial losses from other third-quarter catastrophes.
"Adding the California wildfires to hurricanes Harvey, Irma and Maria will make 2017 one of the costliest catastrophe loss years in US history, with insured losses reaching $70 billion-$100 billion, according to various estimates," Fitch said in a commentary. "In some instances, insurers could ultimately report aggregate 2017 catastrophe losses at levels that strain capital and pressure ratings."
The October California wildfires will be the most expensive wildfires in US history, Fitch said. The fires spread across 245,000 acres and have caused at least 43 deaths and 185 injuries. About 8,560 structures were destroyed. The latest insured loss estimate is $8 billion, but Fitch estimated that the overall economic losses were "considerably greater."
Fitch expects the majority of insured losses from the fires to be retained by primary insurers. "The percentage of losses ceded to the reinsurance market will likely be considerably less than the portion ceded from recent hurricane events," the rating agency said.
Related stories:
Major European reinsurers can now breathe a sigh of relief
Swiss Re on why this year's string of catastrophes could be a catalyst for change