Flood Re to increase number of homes covered | Insurance Business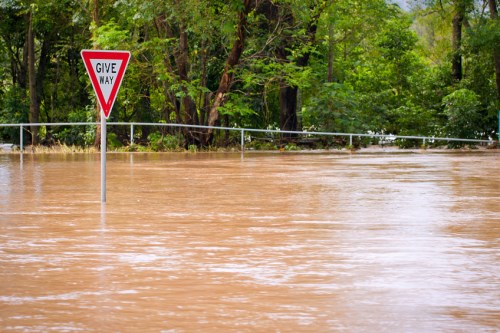 Flood Re is hoping to raise the number of homes it covers from 127,000 in March to 190,000 by next year.
A Financial Times report said among the concept's priorities now is increasing awareness.
"There are some individuals or communities that have been exposed to floods in the past and not been able to get insurance," said Flood Re chief executive Andy Bord as quoted by the report.
Flood Re, which is envisioned to be in place for the next 23 years, is designed to make flood cover affordable for households which are at highest flood risk. It also aims to create a level playing field for providers in the home insurance market.
Financed by a levy on house insurance policies, the flood insurance scheme reported a total of £97,000 in payouts for its first year.
Earlier Bord said, "Flood Re's profitability demonstrates careful management of the scheme and will allow us to build up its reserves for future flooding events and reduces the likelihood of having to call an additional levy."
He added that although there have not been any events on the scale of the 2015-2016 winter flooding since Flood Re's launch last year, they remain ready for the future.
Related stories:
Flood Re: One year on
Adopting a holistic approach to flood risk