Former XL Catlin non-executive director joins Castel | Insurance Business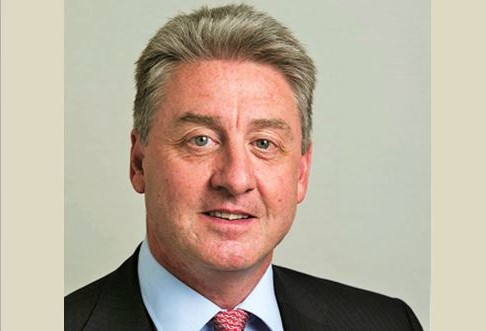 Bob Cowdell (pictured), who currently holds several non-executive director (NED) roles, is adding Castel Underwriting Agencies Limited to the list, having been appointed as the club-style MGA formation platform's first independent NED.
A former managing director of RBS global banking and markets, Cowdell has a wide range of experience in advising general and life insurers, as well as Lloyd's underwriters, on achieving growth. He served as Hoare Govett financials head and also held NED roles at XL Catlin's UK units.
Cowdell, chairman of Real Estate Credit Investment Limited, chairs the audit committee at Thomas Miller Holdings Limited as well.
"Bob brings a wealth of experience to Castel," noted Castel chief executive Mark Birrell. "He has a recognised track record for contributing to building and transforming insurance businesses by successfully driving performance, business efficiency, and management development.
"Bob's appointment supports our continuing expansion and growth plans and is a further indication of our commitment to attracting and supporting the highest quality of talent in the market."
Castel, which plans further growth across specialty lines markets, is expanding the range and scope of its underwriting cells.
The new independent NED commented: "Castel has created a successful operating model that enables underwriting talent to thrive and build profitable businesses. It has also built a strong reputation among capacity providers for understanding their needs and maximising the opportunities that MGAs can deliver in niche and specialty markets.
"I look forward to working with Mark and the team to sustain and build on this success."
Related stories:
BIBA appoints new board member
Insurtech Bought By Many brings in former chief exec of Virgin Radio