Gallagher appointed preferred broker for GMCA | Insurance Business UK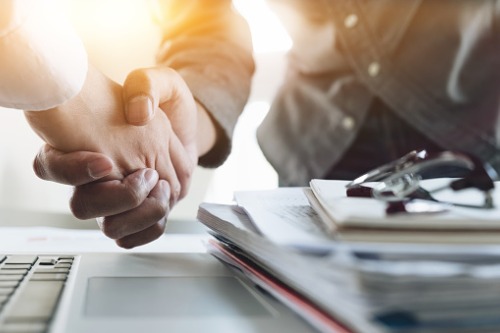 It has today been announced that global insurance broker Gallagher has won a four-year appointment as the preferred broker for the Greater Manchester Combined Authority (GMCA).
The GMCA operates as the combined authority of Greater Manchester, England and consists of the 10 metropolitan boroughs that comprise Greater Manchester and is the formal administrative authority for the region.
Gallagher is one of the UK's leading providers of insurance and risk management advice to local councils and won the appointment following a competitive tender. The company was reportedly chosen due to its comprehensive understanding of the varying requirements of GMCA members as well as the joint aims of the authority.
This included Gallagher's provision of insurance and risk management advice to help deliver the area's ambitious regeneration and transformation strategy.
Speaking on this appointment, managing director of Gallagher's public sector and education team, Tim Devine said: "Gallagher has had a strong presence in the North West of England for some time but this appointment is a further step forward in establishing us as the broker of choice in this important and evolving sector."
#The contract will initially welcome Manchester City Council, Rochdale Borough Council and Bolton Metropolitan Borough Council into the fold of Gallagher's North West public authorities which currently includes Lancashire County Council, Stockport Metropolitan Borough Council and Oldham Metropolitan Borough Council.
Speaking on Gallagher's focus on local communities, Devine said: "Although we are one of the world's largest brokers, we place a great deal of focus on supporting local communities where we are based and this appointment demonstrates our clear understanding of the GMCA's aims and values."