Gallagher completes Stackhouse Poland acquisition | Insurance Business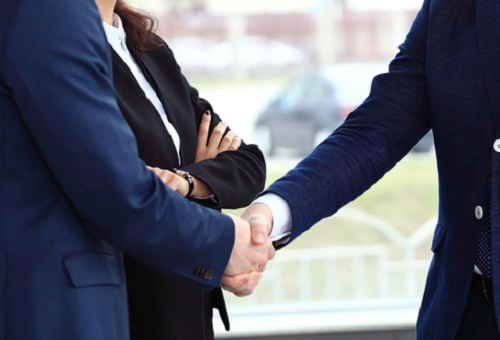 It's a done deal.
Gallagher has today announced the completion of its deal for Stackhouse Poland Group Limited – an acquisition that Insurance Business first revealed back in January.
Read more: Gallagher reveals insurance brokerage acquisition deal
The specialist broker has been in the market for 45 years and generates over £55 million in annualised revenues. It boasts a network of 23 offices and focuses on areas including high net worth private clients, healthcare, commercial and real estate.
"Stackhouse Poland is a fantastic business that strengthens our specialist businesses, expands our route to market and, importantly, extends our customer choice," said Michael Rea, CEO of the UK retail division at Gallagher.
"Culturally we are a great fit — with our shared values of 'doing the right thing' for our clients and colleagues — and today we are delighted to welcome more than 500 new colleagues into the Gallagher family. Now we turn our attention to bringing together our businesses and combining our capabilities for the benefit of all our clients."
Rea's words were matched by Simon Matson, the CEO of Gallagher's UK broking and underwriting business who described Stackhouse as a "high-performing, well-respected broker."
"I very much look forward to meeting all our new colleagues in the weeks and months to come," he added.