Gallagher reveals key to reducing health & safety claims | Insurance Business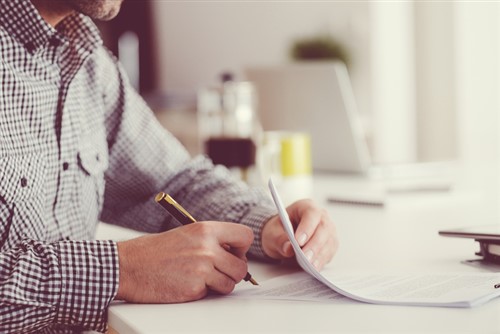 Organisations aiming to reduce employee health & safety compensation claims should adopt policies that ensure their wellbeing. In a recent report, global insurance brokerage firm Gallagher offered insights on methods to strengthen workplace wellbeing, across physical and emotional, career, financial, and organisational areas.
"The sooner organisations set out on the right path to attract and retain the best talent ‒ despite a complex marketplace here in the UK ‒ the quicker they'll reap the rewards of sustaining a dynamic workforce," said Tim Johnson, chief executive of Gallagher Benefit Services in the UK.
"Destination employers are reimagining their total rewards framework and adopting a more humanistic and holistic approach to employee wellbeing – one that inspires and supports better work."
The financial wellbeing of employees was put forward as a particularly important issue to address. The report cites figures from the Office for National Statistics showing that 15.8 million days were lost to stress-related illnesses in 2016. More than a quarter of these illnesses were related to money worries, equating to nearly five million days lost due to financial stress.
"Gallagher's findings show that if organisations help their employees become more financially resilient ‒ by offering financial education, or tailored support ‒ they can reap marked benefits in workplace productivity," said the report.
"In light of this, Gallagher proposes that offering regulated and scheme-specific financial decision support, to all employees, could markedly improve organisational wellbeing."
"This is reinforced by the Financial Conduct Authority finding that 57% of employees want financial advice and one-third would pay for an employer-sourced, in-house financial adviser. Such activity could even be part government-funded, through the Pension Advice Allowance scheme."