Gallagher swoops for landlord insurance specialist RGA Group | Insurance Business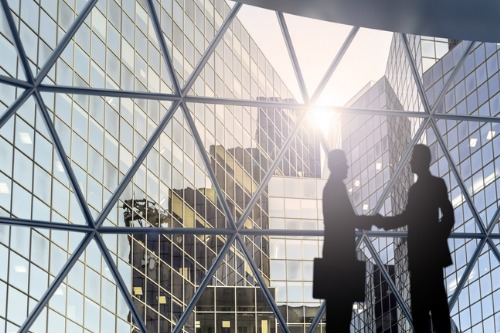 Global insurance broker Gallagher is growing its UK retail division with a new deal. The firm has announced that it's acquired 100% of the RGA Group, which is made up of three companies that include Rentguard Limited, Home & Travel Limited, and RGA Underwriting Limited. The group is a UK insurance intermediary that specialises in lettings and landlord insurance, in addition to other property markets.
The Brentford-based RGA Group was founded in 2001 with the launch of Rentguard, a wholesale property and letting insurance specialist. According to a news release, Rentguard offers an alternative insurance provider that's laser-focused on the private landlord sector to other general insurance intermediaries, landlord associations, and lettings agents.
Since being formed, the group has built out a multi-channel specialist capability that's supported by its team of 110. RGA Group also manages the insurance requirements of more than 140,000 policyholders across its main trading brands.
As RGA Group comes into the Gallagher fold, its team will report to Gareth Birch, managing director of Gallagher's SME and personal lines division.
"The complementary product range of RGA Group and its well-known trading brands will further strengthen Gallagher's established specialism in niche property owners' insurance, while extending our distribution capabilities to reach even more customers," said Michael Rea, CEO of UK retail for Gallagher.
He added: "Its impressive track record of organic growth and profitability, product innovation, and the development of diverse routes to market all combine to make this another excellent investment as we continue to expand our UK business via strategic acquisitions. We look forward to welcoming the team into Gallagher and building the business further."
"It's time for the next stage in our journey and Gallagher was identified early on as the right partner for two key reasons: the sheer breadth of its product footprint, enabling us to offer a much wider range of risk solutions, as well as being the best long-term home for our clients, people and business," commented RGA Group CEO James Castell.