Gallagher to buy reinsurance broker Capsicum Re | Insurance Business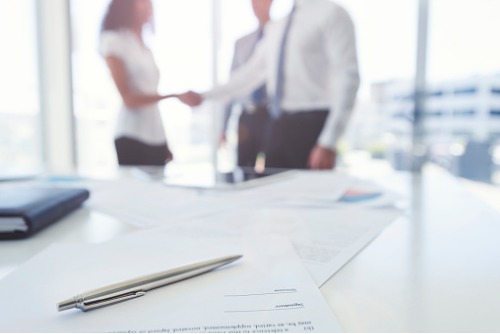 Arthur J. Gallagher & Co. (Gallagher) has agreed and signed head of terms for a deal that will see the global brokerage take 100% ownership of Capsicum Reinsurance Brokers LLP (Capsicum Re), a full-service international reinsurance broker.
Capsicum Re was founded by Grahame Chilton and Rupert Swallow in 2013 as a joint venture with Gallagher. With Gallagher's backing and support, the reinsurance brokerage says it was able to achieve "rapid growth … as an effective alternative to the mainstream reinsurance brokers" around the world.