GDPR: Are you ready? | Insurance Business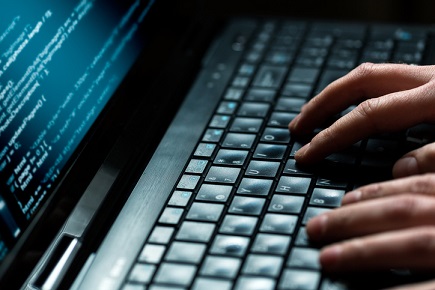 It's been the topic of much discussion in the insurance community for months, if not years, but D-Day for the General Data Protection Regulation (GDPR) is finally around the corner.
May 25, 2018, will see the GDPR come into force, applying to all companies that deal with EU nationals, whether based in the EU or outside – and Brexit is no excuse.