Generali business units strengthen organisational structure with new appointments | Insurance Business UK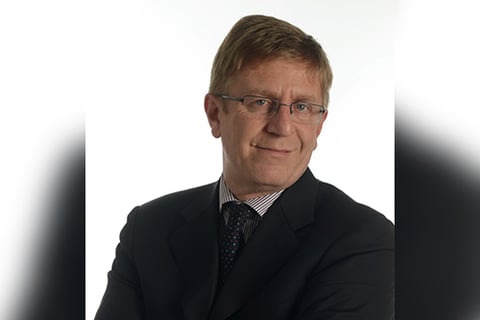 Generali Global Business Lines (GBL) and Generali Global Corporate & Commercial (GC&C) have announced several key appointments.
"In order to accelerate our Strategy 2021 – Lifetime Partner, we have established this new organizational structure," said Manlio Lostuzzi (pictured), CEO of GC&C. "I am truly confident that these changes will further equip us in serving our clients at the highest level."
The following appointments and changes have been made at GC&C:
Samuele Borghi has been appointed as head of Global Corporate & Commercial ACEER, reporting to Lostuzzi and Walter Kupec, chief insurance officer, property and casualty, for Austria, CEE and Russia Region.
Filippo Cinelli has been named head of client and broker relationship management.
Jenny Linke has been named head of operations and IT.
Andrea Polliot has been appointed head of human resources and organization.
Hayden Seach, former head of operations and IT, has been named head of underwriting, and extends responsibility to the portfolio management activities.
Ilya Kolmogorov has been named head of technical analysis and portfolio management, reporting to Seach. Kolmogorov retains responsibility for the GC&C actuarial unit, reporting to Gianluigi Costagliola, head of finance and control for GBL.
The following appointment have been made at GBL:
In addition to his role as head of finance and control for GBL, Costagliola has assumed direct responsibility for GC&C strategic planning and control.
Sabrina De Giorgio, head of communication and corporate social responsibility global business lines, has extended her responsibility to Generali Employee Benefits and Generali Global Health.
"I am delighted to see the growth of our internal talents," Lostuzzi said. "It is in our DNA to have strong empowerment and accountability, brought as close as possible to the client in order to add value beyond the policy. The GBL functions will allow us to be more nimble and fast leveraging GBL units' internal synergies and strengths."