Generali expecting COVID-19 to take a chunk out of 2020 profits | Insurance Business UK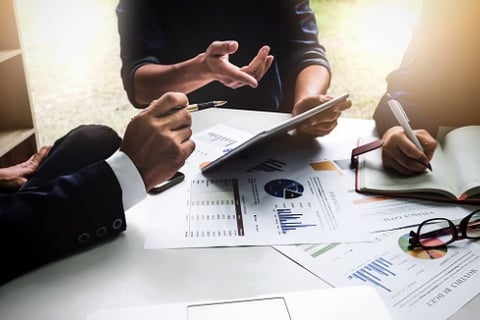 Italy's largest insurer expects its operating profit to take a hit this year due to the COVID-19 pandemic.
Generali said that it expects operating profit to be "resilient" this year, but to come in below 2019 due to the outbreak, Reuters reported.
Frederic de Courtois, Generali general manager, said that the company would give a full update on its outlook for 2021 in November, since it would be some time before the insurer could fully assess the impact of the pandemic.
De Courtois said that Generali was less exposed than some other insurers to some of the business lines hardest hit by the virus, such as credit insurance, big corporate business, and events, Reuters reported.
Generali shares were down 3.1% Thursday, according to the newswire.
The company's operating earnings were up 7.6% to €1.45 billion (around £1.29 billion) in the first quarter, outpacing an analyst prediction of €1.3 billion. Net profit fell to €113 million, reflecting impairments of €655 million from the impact of the COVID-19 pandemic on financial markets.
Generali's solvency ratio, a metric of financial strength, dropped to "almost 190%" as of May 19 from 196% at the end of March and 224% at the end of 2019. The drop was driven largely by falling Italian government bond prices, according to finance head Cristiano Borean.
Generali said it would cut costs to offset the expected fall in revenues, but de Courtois said that didn't imply lower investments or job cuts, Reuters reported.