Generali unveils new board roster – Donnet to remain | Insurance Business UK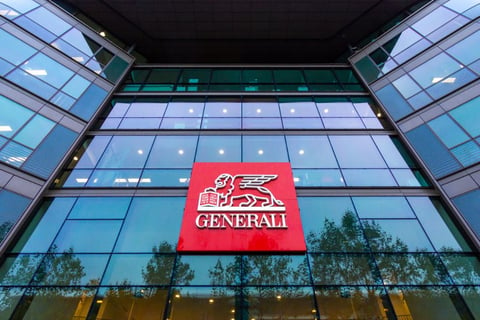 Assicurazioni Generali S.p.A. now has a new set of board of directors, following the Italian insurance giant's highly anticipated annual general meeting (AGM) – the lead-up to which featured a barrage of pronouncements from Generali and its activist investors.
For the board election during the AGM, three lists were presented to shareholders. These were the majority list, the first minority list, and the second minority list. The majority list was that presented by Generali's former board, including group chief executive Philippe Donnet.
The Donnet-backed list secured 55.9% of the votes, and from this, 10 members of the new board were selected. These are Donnet – who will be serving his third term at the helm – Andrea Sironi, Clemente Rebecchini, Diva Moriani, Luisa Torchia, Alessia Falsarone, Lorenzo Pellicioli, Clara Furse, Umberto Malesci, and Antonella Mei-Pochtler.
The other three members, meanwhile, came from the first minority list, which was proposed by VM 2006 and obtained 41.73% of the votes. Major activist shareholder Francesco Gaetano Caltagirone – who has been challenging the Generali leadership – Marina Brogi, and Flavio Cattaneo were elected to the remaining seats of the 13-member board.
The second minority list, which was put forward by several unregulated collective investment schemes, got 1.9% of the votes.
The insurer's newly elected board had its first meeting on May 02.
"The board of directors of Assicurazioni Generali resolved on the assignment of corporate offices for the three-year period 2022-24, electing chair: Andrea Sironi; managing director and group CEO: Philippe Donnet, with the confirmation of the previous delegations of powers and the role of director in charge of the internal control and risk management system," stated Generali on Monday.
"At a future meeting, the board will establish the board committees and appoint their members."