Get Indemnity joins Willis Towers Watson Networks | Insurance Business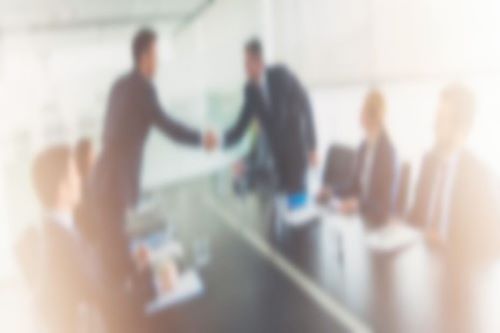 Digital insurance broker Get Indemnity has joined Willis Towers Watson Networks to grow its business.
Get Indemnity, which can accommodate companies with a turnover of up to £100 million, boasts a digital onboarding process that guides applicants through various available products and captures relevant risk information.
Simon Taylor, the managing director of Get Indemnity, said Willis Towers Watson Networks allows Get Indemnity to work within a like-minded community that provides knowledge, expertise, and contacts that will assist its growing client base.
"Our business continues to go from strength to strength with the majority of market participants unable to leverage the power of the internet to effectively acquire new customers. Which is surprising when you consider the search engine Google will often be the first line of enquiry, whether the company is a micro-SME or a large corporate," Taylor continued.
Read more: Aon, Willis Towers Watson secure shareholder nod for mega-merger
Willis Towers Watson Networks brings together insurers, insurance brokers, and the expertise of Willis Towers Watson to join forces while maintaining the independence of its members.
Sara Fardon, the managing director of Willis Towers Watson Networks, commented: "We are delighted to welcome Get Indemnity™ to our business family and excited that Simon has chosen Willis Towers Watson Networks to be his trusted network partner for his growing venture.
"Our proposition remains stronger than ever, with Willis Towers Watson Networks having enjoyed more than 20 years of delivering the resources that enable our independent insurance brokers to grow and thrive."