Global insurance renewal rates post continuing decline | Insurance Business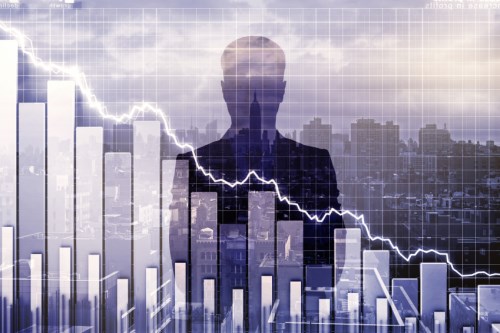 The second quarter of 2017 was the 17th consecutive quarter in which commercial insurance rates declined, on average, according to the latest
Marsh
Global Insurance Market Index.
Marsh said insurance rates continued to decline globally across property, casualty, and financial and professional lines. Only the Pacific region showed an increase in average pricing.
However, the decreases moderated for the sixth quarter in a row, at 2.2% – the previous quarter's decline was 2.3%. Global property rates went down by 2.8% in the second quarter, compared to a 3.6% drop in the first quarter. Financial and professional lines fell by 2.1%, versus 2.6% in the previous quarter.
Meanwhile, the decrease in global casualty business was slightly higher (1.7%) than the first quarter (0.6%), largely because of stronger declines in US casualty pricing. The change in the US was mostly attributed to an increase in the average rate of decline in workers' compensation pricing and a smaller, continuing rise in average auto liability pricing.
In the UK, while renewal rates fell across all major product lines, the average rate of decline moderated in casualty from 4.2% to1.7%. Marsh said this was the first time in a year the rate of decline for UK casualty rates had moderated.
In the Pacific region – where things are totally a different story – composite insurance rates increased, on average, by 6.3%. In the first quarter, rates rose (2.2%) for the first time since 2013.
In the second quarter, average property rates in the Pacific region went up by 7.5%; average financial and professional liability rates rose by 6.7%; and average casualty rates increased by 2.7%.
The Marsh Global Insurance Market Index is a proprietary measure of commercial insurance premium rate change at renewal, representing the world's major insurance markets and comprising 90% of Marsh's premium.
Related stories:
Global insurance rates dip for 16 quarters in a row