Global reinsurance sector lookout improving – Fitch | Insurance Business UK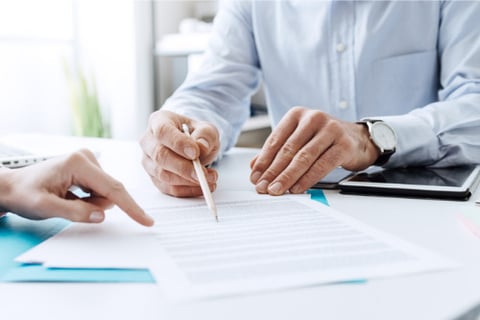 The outlook for the global reinsurance sector is improving for 2022, according to a new report from Fitch Ratings.
"We expect significant improvements in reinsurers' financial performances due to higher prices in a hardening market, a strong rebound in economic activity and lower pandemic-related losses," Fitch said. "These positive factors should outweigh the negative effects of declining investment returns, increasing natural catastrophe claims due to climate change, and a temporary pick-up in inflation."
Fitch said it expected to affirm most reinsurers' ratings in 2021 and 2022, "barring extreme natural catastrophes." Reinsurers rated by Fitch have generally been well-positioned to absorb pandemic-related losses thus far, the ratings agency said. Fitch said that uncertainty over ultimate pandemic losses is diminishing for three main reasons.
First, the progress in vaccination – particularly in Europe and North America – has cut the risk of excess mortality claims in life reinsurance despite the spread of the delta variant. Second, infectious disease exclusions in renewed contingency and business-interruption treaties have mostly eliminated the risk of new pandemic-related claims from these business lines. Third, the business-interruption losses reported so far this year have remained within expectations factored into incurred-but-not-reported claims reserves set aside last year.
The rating agency predicted that the reinsurance sector's combined ratio, normalised for large losses, will improve by two to three percentage points in 2021 and another one to two percentage points in 2022 as price increases gradually feed into underwriting margins. However, price rises are slowing due to strong capital supply and recovering profitability, Fitch said. It predicted risk-adjusted prices would remain largely unchanged next year.