Good news for insurers - lawyers expect Ogden rate adjustment | Insurance Business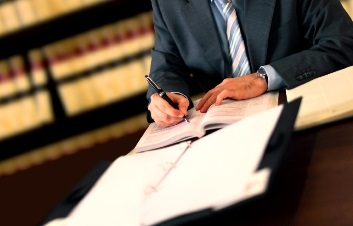 If a new survey involving 131 partners at personal injury firms is anything to go by, then we're likely to see an Ogden rate re-adjustment as only 10% of lawyers believe the government won't pay attention to the objections to the recent cut.
In fact, more than 60% of the surveyed lawyers expect the rate to be adjusted to between 1% and 1.5%, according to a report by
The Law Society Gazette
. On the other hand, nearly one-fifth of the survey participants predict the discount rate for personal injury claims will change to 0%.
According to brain injury compensation lawyer Bill Braithwaite QC of Manchester, solicitors believe the government will backtrack on its decision to adjust the rate to -0.75% last February amid pressure from the powerful insurance lobby.
"An adjustment to between 1% and 1.5% would be a compromise, face-saving position for the government to adopt – but it would be a backward step for justice," he said.
The survey, commissioned by Braithwaite, also found that about one-fifth of the respondents expect an announcement before the end of 2017. However, he believes a return to the original 2.5% discount rate simply cannot happen, describing the move as unthinkable.
Meanwhile, professional services firm EY has estimated the overall cost of the Ogden rate change to be £3.5 billion across all lines of business. It also predicts motor premium rates to increase by a further 9% in 2017 to an average of £503 amid rising reinsurance and claims costs.
So far, approximately £2.4 billion of losses have been disclosed publically following the rate change.
Related stories:
EY reveals how much the Ogden change is costing the insurance industry
Whiplash and Ogden need immediate reform – RSA