Government urged to exempt charities from IPT | Insurance Business UK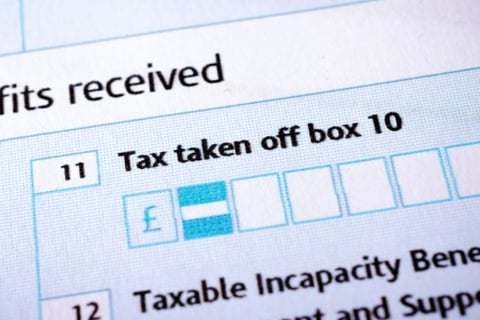 A specialist insurer of charities has started a campaign pressing the government to exempt the sector from insurance premium tax (IPT) which will increase yet again this year.
Launched by Access Insurance CEO Simon Hickman, the "No Charity IPT" campaign hopes to sway the government into introducing a simple exemption or reduction in IPT for all UK-registered charities.
A petition has been posted on the government's petitions website and has so far garnered just over 500 signatures. It needs 10,000 signatures to get government response and 100,000 to be considered for parliamentary debate.
Hickman said charities need to buy insurance for their trustees, employees and assets to ensure that charitable activities can continue.
"It is disappointing to see the government take aim at organisations and individuals who have a responsible attitude to risk, who have chosen to pay to protect their assets and liabilities," Hickman said. "This is not a tax on insurers but a tax on policyholders."
According to the campaigners, charities will be paying about £48,000,000 in IPT from June 1 when the tax rate climbs to 12%. Charitable organisations can instead use this amount to achieve their aims, the campaigners said.
The campaigners argued that the government's potential lost income for agreeing to exempt charities from IPT would be insignificant compared with the total additional funds raised by the tax increase.
Related stories:
Insurance firms stung by surging tax bills
UK now has sixth highest IPT in Europe
Where does IPT hike leave insurance premiums?