Green Insurance Group acquisitions secure regulatory nod | Insurance Business UK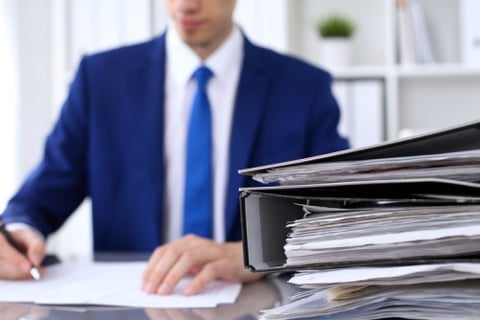 Reid Briggs Insurance Brokers Ltd and Clifton Morley Associates Ltd are now part of Global Risk Partners (GRP) company Green Insurance Group (Greens).
Regulatory approval has been granted to both deals, financial terms of which were not disclosed. The completion of the transactions will see the immediate transfer of Welling-based Clifton Morley to the Dartford office of Greens, while Reid Briggs is staying put in its existing Eastbourne location.
"We are delighted to welcome Andrew Briggs, Kevin Barnard, and the Reid Briggs team to Greens, and extend the same welcome to Bill Morley and the Clifton Morley team," commented Greens chief executive Duncan Coleman. "They are experienced professionals with strong and longstanding relationships in the local business communities they serve."
The CEO, who noted that the acquisitions bring £9.2 million in gross written premium to Greens, added: "We look forward to them playing an active role in extending our reach across the South East." He stated further that they will continue to snap up businesses that will advance the firm's ambitious growth plans.
"When Greens was acquired by GRP in June 2017, we said we would double the size of the business," recalled Coleman. "Since then we have acquired Collidge and Partners, Insurance Services (West End), Eclipse Insurance Services, and now Reid Briggs and Clifton Morley."
The latter is a commercial lines retail broker that specialises in taxi insurance for individuals and fleets while Reid Briggs offers personal and commercial insurance solutions.
"These are two top quality local businesses and we are delighted to have them become part of the Greens and GRP families," said GRP group managing director Mike Bruce. "They underscore the value of our hub and spoke strategy.
"Duncan Coleman and his team have the knowledge and contacts to discover local opportunities, and then we provide the resources to enable them to build their own portfolios and extend our coverage across the regions."
Headquartered in Bexhill, Greens writes personal and commercial insurance with particular focus on property and small- and medium-sized enterprises. It has seven offices in the South.