H.W. Kaufman Group makes Barbican Protect acquisition in UK expansion | Insurance Business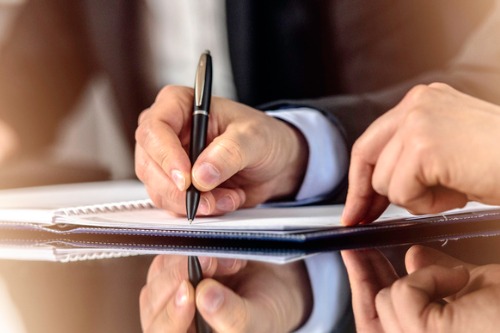 It is one of the biggest names in North American insurance and now H.W. Kaufman Group has its sights firmly set on UK expansion.
The global network of insurance companies, and the name behind Burns & Wilcox, has today announced its acquisition of Barbican Protect – which is now set to be rebranded to take on the Burns & Wilcox name.