H.W. Kaufman Group makes Barbican Protect acquisition in UK expansion | Insurance Business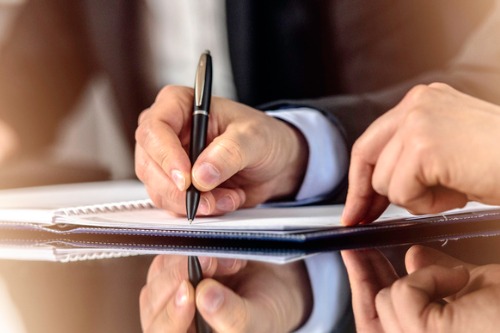 It is one of the biggest names in North American insurance and now H.W. Kaufman Group has its sights firmly set on UK expansion.
The global network of insurance companies, and the name behind Burns & Wilcox, has today announced its acquisition of Barbican Protect – which is now set to be rebranded to take on the Burns & Wilcox name.
The deal, which remains subject to regulatory approval, marks Kaufman Group's fourth acquisition in the UK over the last seven years as part of a strategic growth plan. According to chairman, president and CEO Alan Jay Kaufman, the deal for Barbican Protect will expand its capabilities in commercial property, financial lines, marine and casualty while focusing on working with regional brokers across the UK.
"Barbican Protect's leadership in risk solutions adds a powerful resource to the Burns & Wilcox underwriting platform as we expand in the UK and build the capacity to continue to grow globally," he said. "Barbican Protect has created a unique and dynamic position supporting insurance brokers throughout the UK with a solid, successful operating model. We welcome the firm to the Kaufman family."
Meanwhile, Stuart Kilpatrick, managing director of Barbican Protect Limited and the man who has led the MGA for 10 years, is set to move into a new role as managing director for Burns & Wilcox, reporting to H.W. Kaufman Group London MD James Stevenson.
"The strength of our longstanding relationships and technical underwriting expertise has allowed Barbican Protect to successfully grow and develop over a number of years," said Kilpatrick. "Kaufman's investment further enables us to continue that momentum under the Burns & Wilcox brand, and become an even more valuable partner to our insurance brokers, their clients, and insurance partners."
The transaction is expected to close within 60 days and will see Barbican operate from H.W. Kaufman's London and Manchester offices.