Had one too many? New Lloyd's rules won't let you enter premises | Insurance Business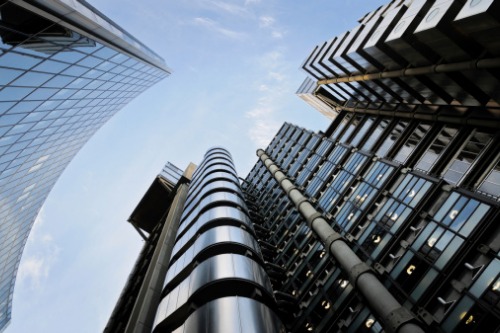 Lloyd's of London has been under the spotlight in recent days, for reasons the insurance industry would rather not be known for. Now the centuries-old exchange, which so far has had only one female chief executive in the form of Dame Inga Beale, is reportedly set to officially unveil a new code of conduct this week.
Described as "modernised," the revised rulebook will specifically deny entry to the Lloyd's premises to people under the influence of alcohol or illegal drugs. The Sunday Telegraph's source also noted that bad behaviour would lead to the confiscation of passes.
In addition, as reported by the Financial Times as well, what is currently a bar within the building will be turned into a coffee shop.
Read more: Lloyd's of London faces grilling over sexual harassment
Last month Bloomberg Businessweek published the controversial article "The Old Daytime-Drinking, Sexual-Harassing Ways Are Thriving at Lloyd's" where it cited 18 women whose accounts of harassment included stories of drunken attacks by male managers, not necessarily within the physical confines of the insurance market.
Lloyd's has since revealed a robust plan of action aimed at ensuring a safe and inclusive working environment both for its workforce and the organisations that transact through the exchange. Measures include the establishment of an independently managed and confidential channel for reporting inappropriate behaviour.
Read more: Lowdown on Lloyd's action plan against sexual harassment
"One of the things that has become clear from the Press and from individual conversations that various people here have had is that we've got to get better at creating safe spaces for people to report," a previous Insurance Business report quoted Lloyd's chief financial officer John Parry as saying.
"So, we are setting up an independent mechanism – that could be phone, that could be web, that could be something else, where people can report those incidences."